In this tutorial Nina teaches a short beginner pole combo on spinning Pole - still it is possible to train this combo on static mode as well. For this combination in would be helpful to already know how to climb up the pole. And a little experience with spin technique would help as well.
To prevent injury please get warmed up with our free video Warm Up #1 before you start with this class.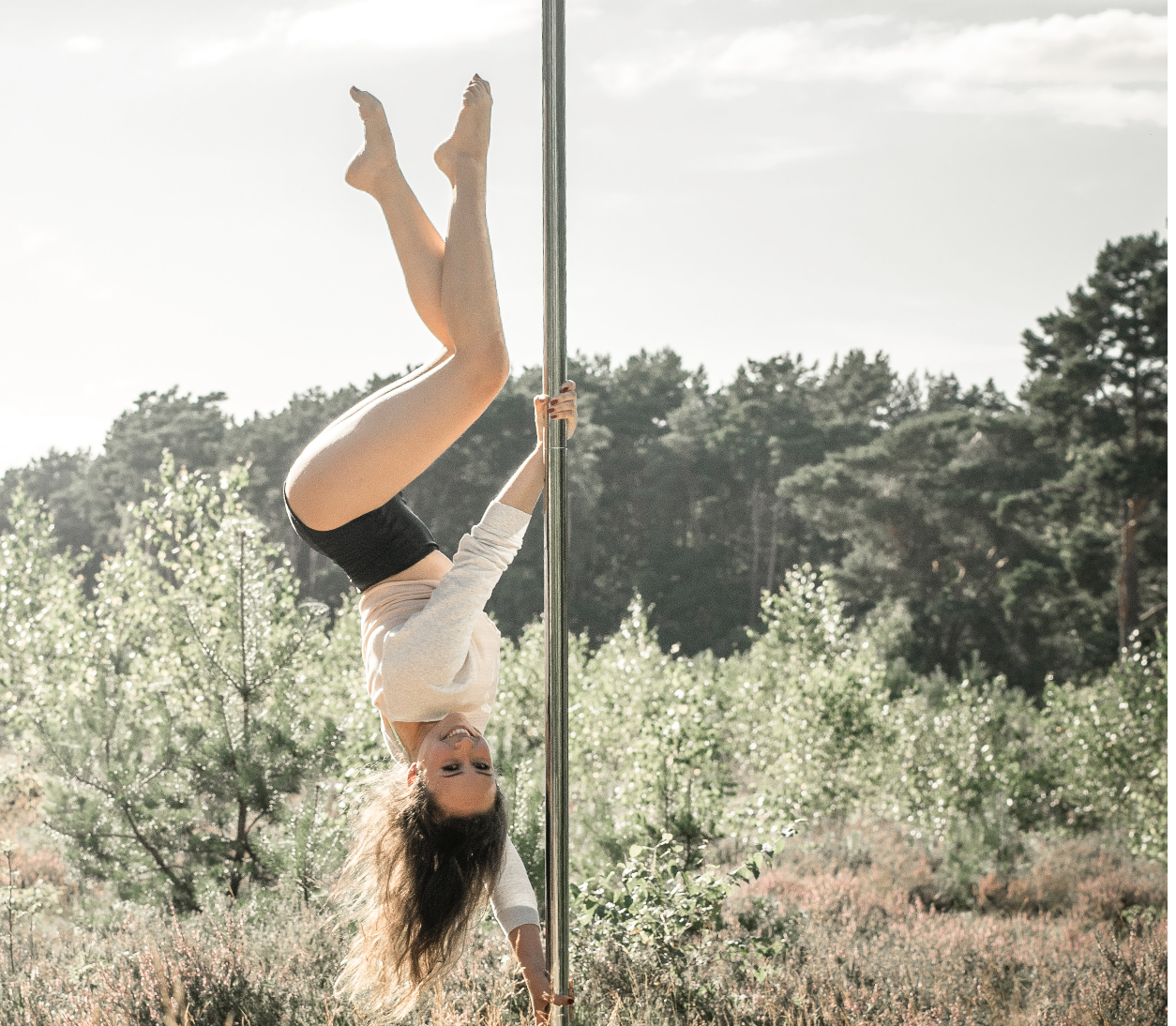 Nina
is from Kazakhstan and started Pole in 2011. In order to deepen her knowledge in dance and teaching technique she did a dance teacher education.
Co-Owner NORDpole Studios
cert. dance teacher
cert. Pole Dance Trainer since 2012
cert. Hammock & Pole Aria trainer
Flexibility trainer (Beginner)
Winner Pole Theatre Scandinavia Classique (Semi Pro) 2018