In this tutorial Kathi teaches a short basic exotic pole combo on static pole. You will improve your heel technique and body lines while learning some typical exotic moves around the pole. Knee Pads or any other protection for your knees is required and you can optional wear high heels if you want.
To prevent injury please get warmed up with our free video Warm Up #1 before you start with this class.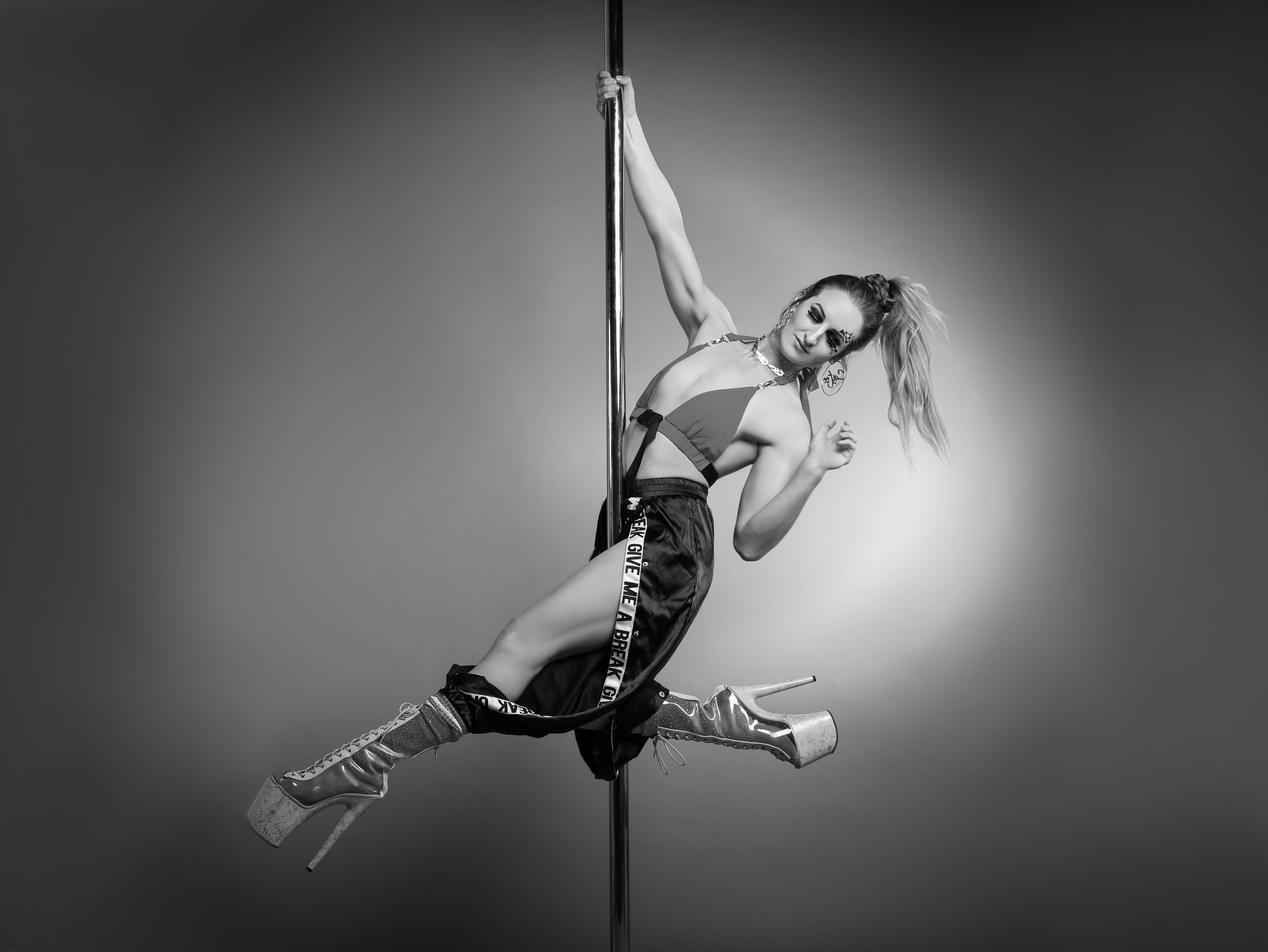 Kathi
Born in Hamburg, Kathi is doing dance since her childhood. She started pole in 2008 and is known for her elegant and fluid movements. Kathi has a great teaching experience in classes for fitness, workout and pole dance.
Co-Owner NORDpole Studios
cert. Pole Dance Trainerin since 2012
Aerobic & Workout - Trainerlizenz B since 2010
Yoga teacher
Winner Pole Theatre Germany Classique (Semi Pro) 2017
Finalist Pole Theatre UK Classique (Professional) 2018 
Use this block for your bio. Explain to your audience who you are, and why you're teaching this course.