With NRDLCHTR we want to share our pole passion with you wherever you are. Shine. Online.
Kathi and Nina from NORDpole Studio Hamburg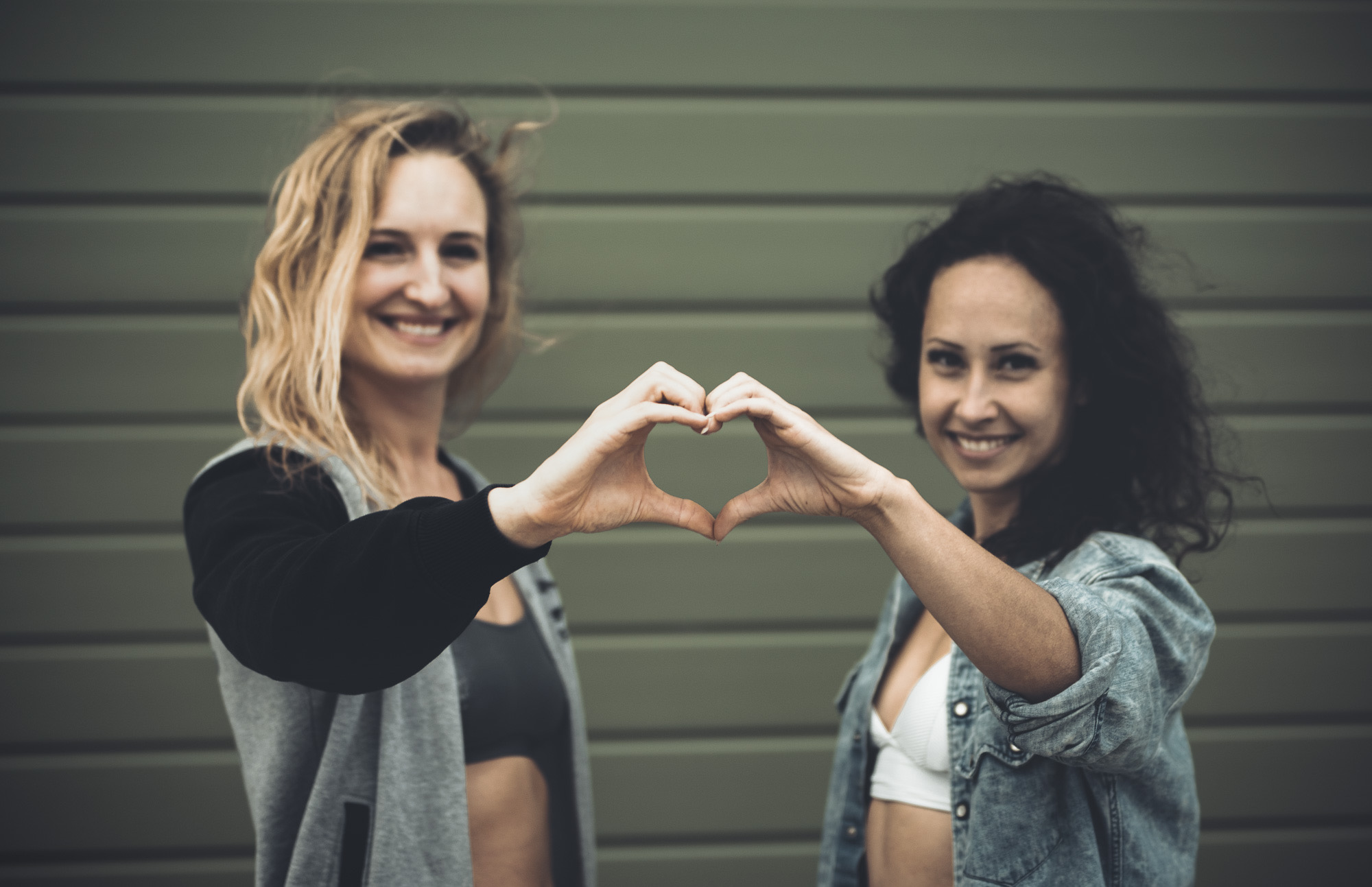 Participation is not limited.
Independent from time and location.
You decide your learning pace. Videos with step by step manuals.
Practical exercises to participate.
Community support via comments. EXPERT KNOWLEDGE
Professionals trainers with years of experience.
Steadily growing number of classes concerning pole, floorwork and stretching.